For over a hundred years plants have been grown indoors; to cook with, to purify the air, for medicinal purposes or just for pleasure. While the methods have certainly changed, the need to provide food and medicine for an expanding population is becoming even more pronounced today. Combined with a sharper focus on organically grown materials, non-GMOs and the legalization of medical and recreational cannabis business, you get an understanding of how much this market is worth to the electrical industry.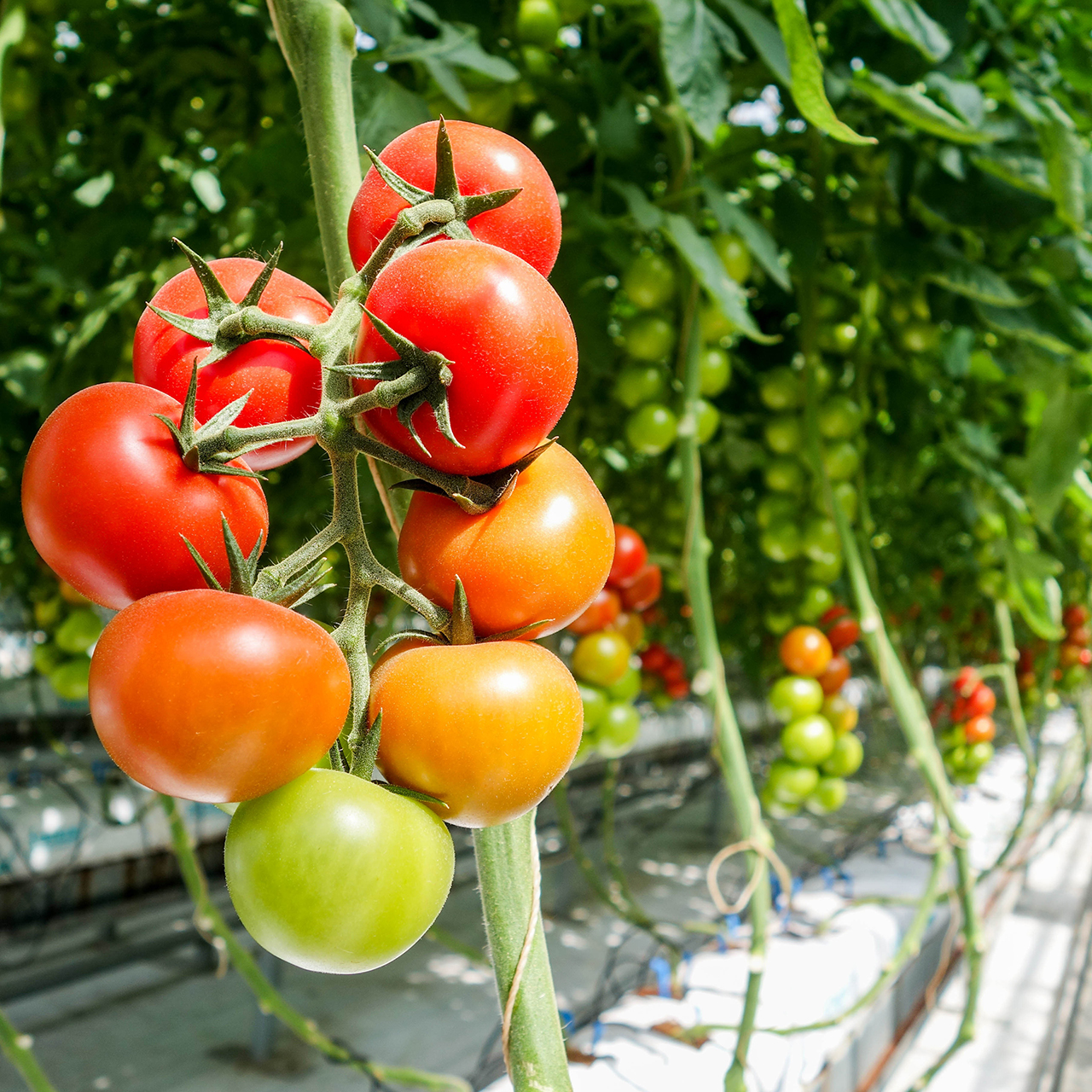 Lighting applications can vary from multi-acre greenhouses to small indoor grows, all the way to restaurants now offering farm-to-table menus. The total indoor horticulture market was expected to reach more than $13B in 2016. According to Fortune magazine, the growing medical and recreational cannabis industry currently sweeping the nation was expected to account for more than half of that. Many news agencies are reporting it will top $40B by 2020. Through August 2016, Colorado recorded $846.5M in sales and collected roughly $125M in new tax revenue, which it will use for educational construction grants and health programs. You can believe that other states are taking notice.
What the horticultural industry has been lacking is the traditional electrical channels supporting it. The lighting specifiers, engineers, distributors and electricians were not participating in this very large space and needed the knowledge and tools for these new applications. That made Alan Tracy, owner and President of Barron Lighting Group, sit up and take notice. The Indoor Grow Science brand was formed and quickly began gaining traction. This is where Tracy thrives, finding a need and creating a solution. Barron has a long history of solving lighting challenges, initially developing the first LED exit sign which launched the Exitronix brand of exit and emergency lighting and again with Trace-Lite, featuring solutions for commercial and industrial lighting. The specialtyLED brand was developed to sell specification quality decorative LED lighting, followed by the launch of Indoor Grow Science, which was an exciting expansion of Barron Lighting Group's solution package.
Three years of continued growth and success in the horticultural market encouraged Barron Lighting Group to strengthen its position in horticulture lighting by acquiring a leading brand, Growlite. Barron can now deploy its lighting expertise in engineering, research and product development as well as its UL certified test lab to design fixtures with state-of-the-art technologies for this quickly expanding horticultural industry.